Dating in Ontario. Meet latin singles today!
Profiles of people from this area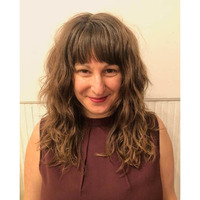 I am an emotionally open person who tries to be honest and friendly with other people. I am ready to help others either with advice or with action. I strive to think positively and to be happy in my life. I am also an active, responsible and many-sided person. As a woman I am very devoted and passionate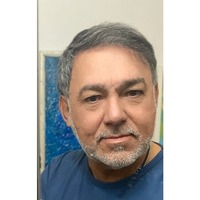 Soy un hombre tranquilo, alegre, espontáneo, de facil artista, con sentido de humanidad hacia los congeneres. Quien busca una relacion equilibrada, y con proyectos de vida serios.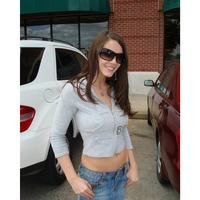 I am kind, gentle, sentimental and devoted mind, heart and soul to the happiness and well being of my soul mate with me he will never be alone.
hey there! i'm owen...until the last few years i spent most of my adult life traveling the world behind a bunch of bands. Nobody famous, but they were all special. Heatlh setbacks derailed me for a while but, back on the right track, and i've rediscovered my love for fitness, nutrition and mindfulness...also chose to be single and work on myself until im ready to share something worth sharing...no...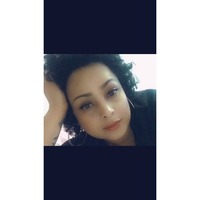 Soy una mujer emprendedora e independiente ,con proyectos amo ser autentica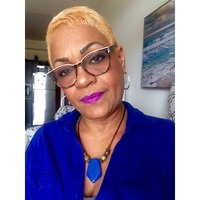 Me gusta tener amistades ,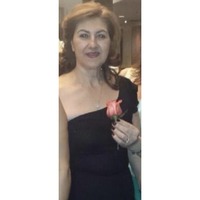 Soy una mujer mi divertida, me gusta la música , bailar, salir a caminar, estar en familia, soy muy romántica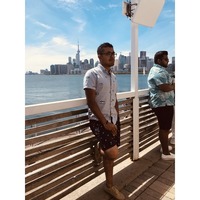 I am looking for a woman aged 18 - 26 y.o. My purpose is intimate encounters. I smoke and drink occasionally.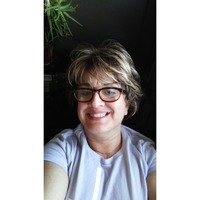 Fun, great sense of humour, kind, loving, caring, silly and loves life and excellent cook who loves outdoors.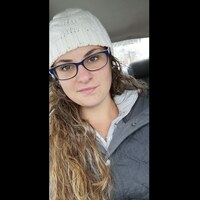 I am looking for a man. I don't smoke but occasionally I drink.