Dating in Connecticut. Meet singles today!
Profiles of people from this area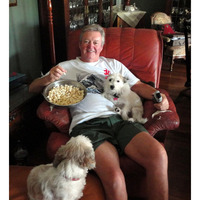 I am a person who is very real when it comes to life and its' issues. Am honest, kind, caring, affectionate, good sense of humor, easy going, free thinker, trustworthy and respect the lives of other people. I'm a man that is living life as it comes to me. I don't worry about tomorrow, for it will be here no matter what I do. The best days of my life are yet to come. Am looking for someone who will...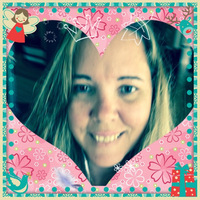 I am free and looking 4 FUN
Me gustan los gatos perros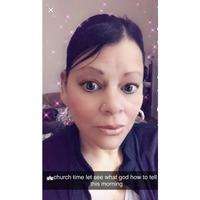 Soy una chica muy amigable me encata reir me gustar ala playa y comparti con amigas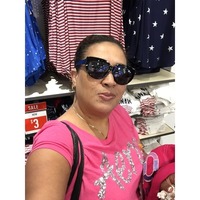 Hola me gustaría poder encontrar esa persona no perfecta pero si idear para poder compartí un mismo sueño un mismo amor pero sobre todo que sepa lo que quiere y que tenga mucho temor De Dios porque para mi es Dios es primero sobre toda la cosa porque es quien no da la primera oportunidad claro en el poderoso nombre de Cristo Jesús Dios te bendiga mucho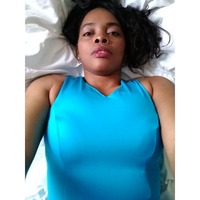 Soy alta mengusta la naturaleza el amar y cosinar
Soy humilde sencilla no me gustan las mentiraa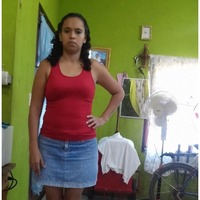 Iris Yolanda Veliz oliva, 44
Soy una persona hogareña y cariñosa amable y no se mejor conoceme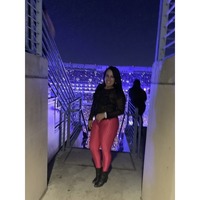 Sou Brasileira
when I have the right person we will talk about my personality??
I am looking for a woman aged 30 - 40 y.o. My purposes are marriage, friendship, penpal, romance, intimate encounters, long-term relationship. I smoke or drink occasionally.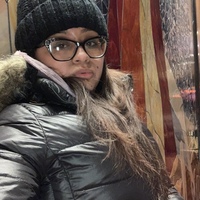 Me gusta ayudar a la gente y escuchar música y sobre todo me gusta las películas románticas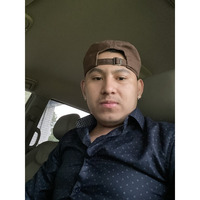 Soy dibertido