Dating in Juarez. Meet singles today!
Profiles of people from this area
Soy sencilla ,honesta , no me gustan las personas mentirosas
So de México y me gustan mayores
Soy muy atractivo y buena actitud
I am looking for a woman. My purpose is intimate encounters. I smoke and drink occasionally.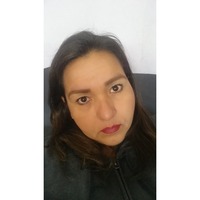 Soy divertida, sociable cariñosa y sincera.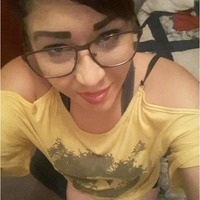 No tengo novio ni estoi casada soi mama soltera yo busco alguien que me trate super bien no imports el ficico ni nada mas solo que me trate bien y que me ayude economicamente no que me mantenga simplemente una ayuda am neta no pediria ayuda pero te diggo soi mama soltera y enveces es dificil si no tubiera bbs no la pidiria soi bien divertida un poco lociya soi cachondiya